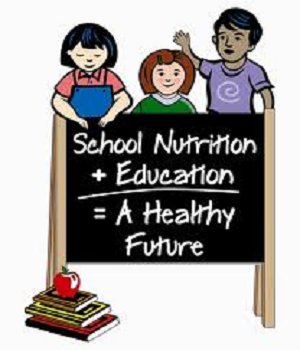 SCHOOL LUNCH MENUS AND PRICING
In the even of incliment weather, the meal for the next day of school will be the meal missed. For example, if Wednesday is Hot Dogs and Thursday is Chicken Nuggets, if school on Wednesday is cancelled, Thursday's meal will be Hot Dogs. Friday's meal will remain Friday's meal.
If you have any questions, please feel free to contact Food & Nutrition Services at 610-240-1955.
High School Breakfast Price
$ 1.90
H
igh School Lunch Price
$ 3.25
Middle School Breakfast Price $1.45
Middle School Lunch Price $2.95
Elementary Breakfast Price $1.40
Elementary Lunch Price $2.75
On Friday, 19 Sept, Beaumont Elementary will celebrate Peace Day with a BBQ. The menu for that day will be:
Hamburgers/Cheeseburgers
Hotdogs
PB&J
Chips
Carrots
Side Kick (Dessert)
Milk Selection
Rain date will be Monday, 22 Sept.