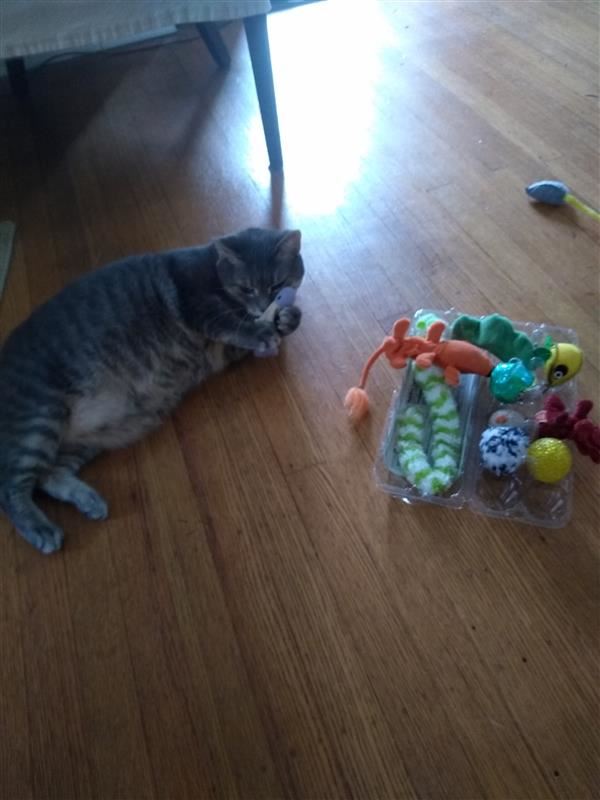 My name is Mischka. Look what I made! It's a toy storage container that makes my toys look like waaaay more fun. Graycie said she didn't like it, but that's her playing with it. Ha!

***** Please note: student images are displayed with explicit parent permission and may not be copied in any way.

Using your best design thinking skills:

*choose a problem to solve

*brainstorm solutions

*sketch out a solution

*choose your materials (recyclables are good!)

*build your prototype (first try)

*test it

*make improvements

*share with your family

*email photos of your design AND your product side-by-side to Ms. Lucy:
The Color Helper
I made an idea box to give me ideas for when I draw. I filled it ideas!