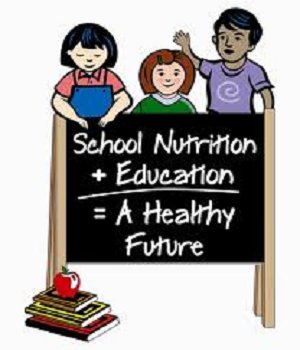 SCHOOL LUNCH MENUS AND PRICING
In the event of inclement weather, the meal for the next day of school will be the meal missed. For example, if Wednesday is Caesar Salad and Thursday is Chicken Nuggets, if school is cancelled on Wednesday, Thursday's meal will be Caesar Salad. Friday's meal will remain Friday's meal.
If you have any questions, please feel free to contact Food & Nutrition Services at 610-240-1955.
LUNCH MENU
ALA CARTE

Schools or families can use any of the following methods to locate sites that serve free meals to children during the summer:
· Call 211
· Call 1-866-3Hungry or 1-877-8Hambre
· Text "MEALPA" to 877877 during the summer months
· Visit the website: www.fns.gov/summerfoodrocks (note, this replaces the whyhunger.org website.)
· Use the site locator for smartphones – Rangeapp.org