Would you like to read a print book from your

CHS Library?

Fill out the CHS Library Contactless Pick-Up Request form to request print books you would like to borrow.
You will receive a confirmation email with more details about your request.
Search the CHS Library Catalog to find books that are available.
For your convenience, there is a book return bin located in the curbside pick-up area by the bus circle. There is also a book return bin in the library.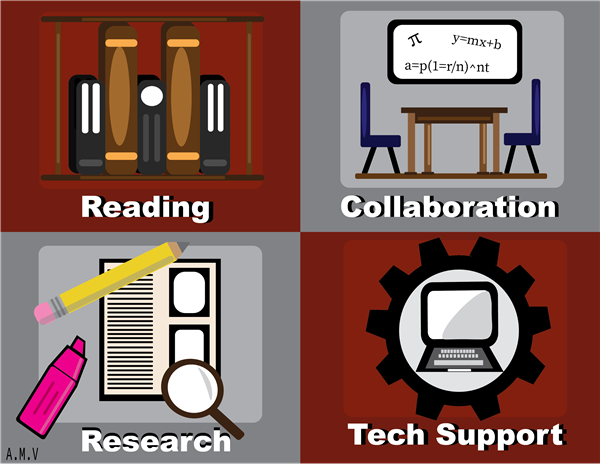 Library Hours: 7:50 AM - 3:00 PM on school days

Library Staff:

Ms. Hauer, Librarian

Mrs. Lieb, Librarian

Mrs. Polites, Library Aide

Ms. Hull, Library Aide

Mrs. Williams, Library Aide

610-240-1047